Some of these pictures are poor quality, and because I suck, there's nothing I can do about it, but I am trying to do the best that I can, for maximum viewing pleasure! They are pretty good pictures and they are my personal favourites, so I hope you enjoy them...
Jon is smokin' fine!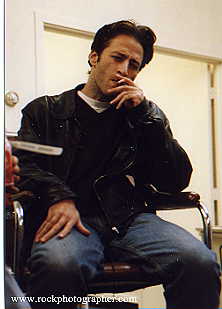 This almost makes me wanna pick up the nasty habit!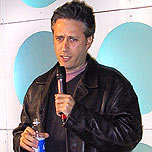 He looks so snarky...